We built custom made chairs for our client in Hong Kong, who loves those chairs very much and express thanks to us. These chairs decorate their homes more beautifully. Here we send our special thanks to our client for
taking photos and sharing.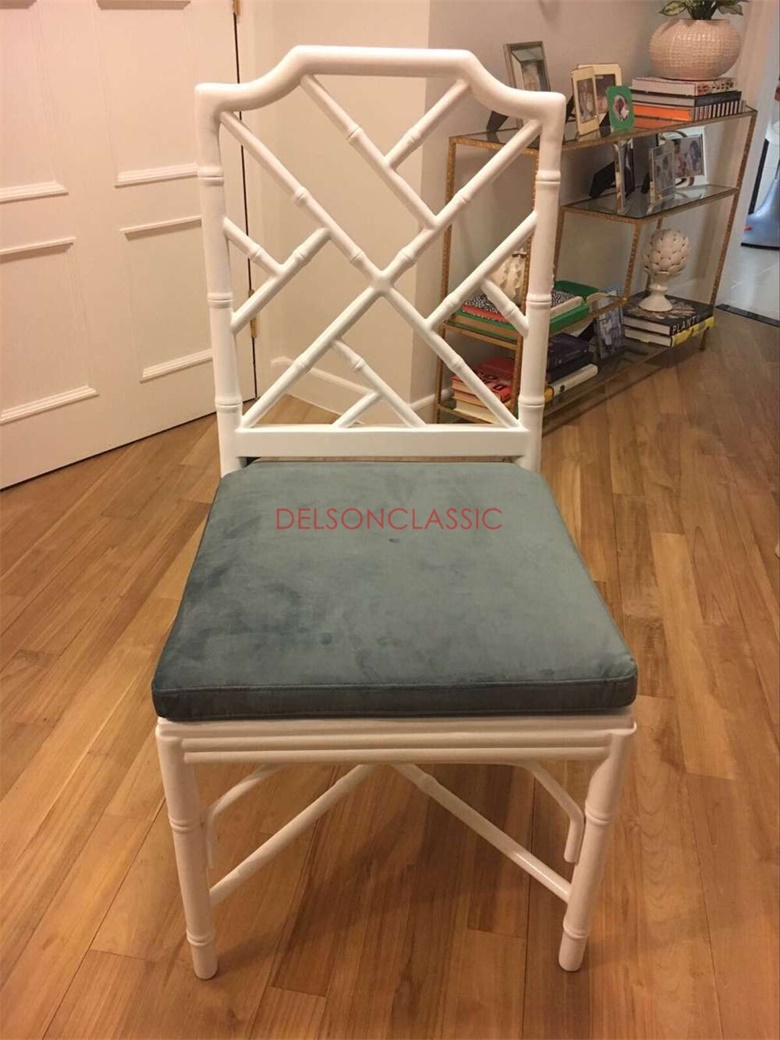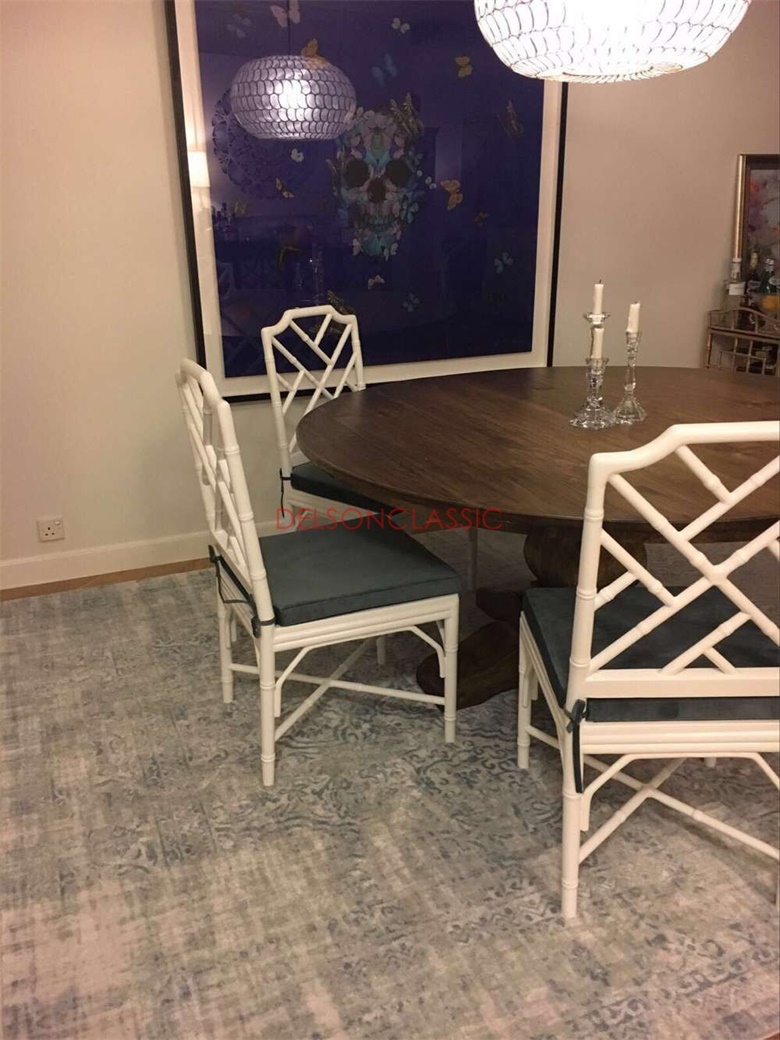 Our production line are based in Huizhou, Guangdong Province, China. The regular furniture we sell are modern classic designer chairs in style of danish furniture. In an attempt to expand the market, our research develop team are always design some new models continually. Along with our own designs, the innovative and various design furniture from different customer are quite welcome.
Aim to decorate a interesting and lovely home or work environment, lots of people including interior designers prefer to choose personalised furniture for their own houses or offices. And now it is available to make it easier by contacting us.
Delson Classic Furniture Factory helps you build your own custom made furniture at very affordable prices.