Modern Bauhaus style LC1 Chair is your wise and appropriate selection for use in the home or office.It can truly be used in many different settings even where there is much room around.LC1 sling chair can also be used outdoor. Featured in the Museum's collection, the LC1 Chair is a classic sling chair with a steel frame. The upholstery comes in either black saddle leather seat, back, and arms or in hairy pony hide skin with black saddle leather arms.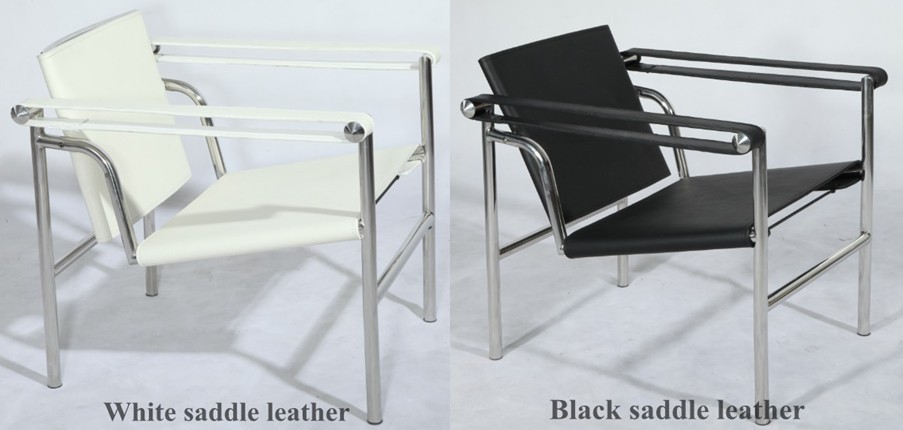 Le Corbusier LC1 Armchair as an icon of an era was designed by three architects, Le Corbusier, Pierre Jeanneret, and Charlotte Perriand, who were forerunners of the International Style. Le Corbusier regarded traditional furnishings, with their structures hidden beneath wads of padding and upholstery, as relics of the past.Le Corbusier stripped away all excess to create the sleek, elemental LC1 Chair (1928). One of the signature classics of modern design, the back of the chair is attached to the frame by a rod that allows the angle of tilt to change. As the user shifts from one sitting position to the next, the chair back moves with them for continuous support. Pairing the purity of simple tubular steel with the sensual warmth of natural hide, this piece of "equipment de l'habitation" has a sleek look and an air of functional elegance.The Le Corbusier LC1 Armchair is among Le Corbusier's best known pieces, and brings this celebrated designer's work into your home at a price you can afford.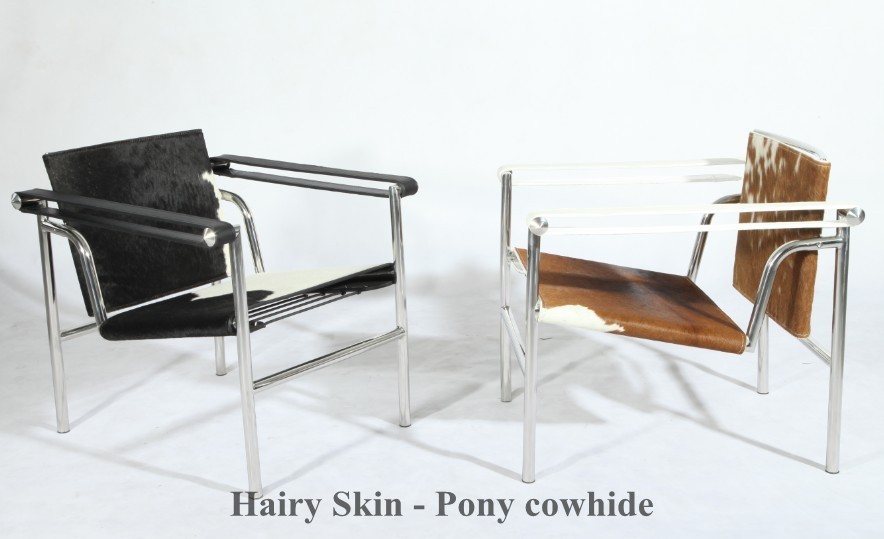 Our replica Le Corbusier LC1 Armchair is a high quality reproduction of the original.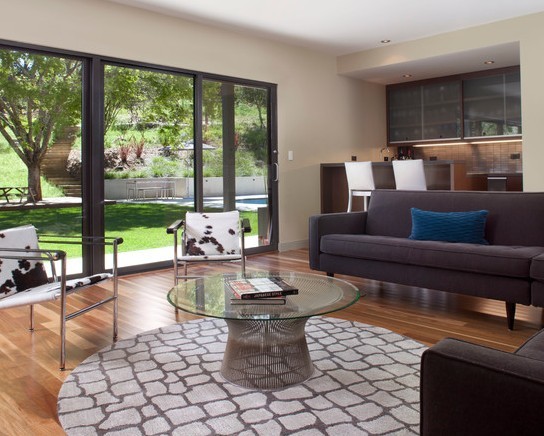 Le Corbusier also designed LC2 Armchair and sofa, LC3 Armchair and sofa,LC4 chaise longue,LC7 swivel chair,LC8 stool,LC9 stool,LC10 glass coffee table,LC13 chaise chair,etc.
We would be happy to supply you with high quality le corbusier design chairs and sofas.