Bauhaus was a design school in Germany that combined both craft and fine arts. The Bauhaus school was founded by Walter Gropius in 1919. Later the school was shut down in 1933. He was an architect and the school was founded with an idea of creating total work of art. Bauhaus style was popular and most of his styles were influenced of modern architecture and designs. Bauhaus furniture, are simple and light without additional decorative. Most of his furniture was user friendly to the consumers. He used steel, glass, plastic, leather and bentwood material to make furniture. Bauhaus furniture, are a blend of modernism and functionalism.
The furniture is available in different attractive colors such as black, white, brown, grey and chromium. There were pieces which had less dark appearance. All furniture was produced in Italy by skilled craftsmen. He used finest aniline leather for the outer covering of sofas and chairs. Modern furniture provides best services to their customers who need branded furniture. They manufacture designer pieces and provide fast and more convenient delivery to their customers. Customers can go through their website and can have of their featured products. They use steel as frame to make different type of furniture including, table, chair, sofa and lamps. The tubular steel used to make such items will reduce production cost and gives a modern look to the furniture.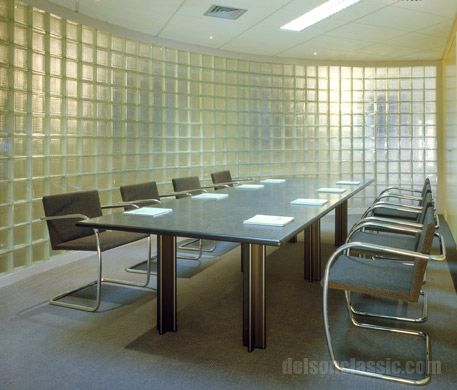 Most of their items were designed by famous designers. The lightweight graceful Wassily chair was simple but had an elegant look. He believed the furniture should be comfortable in sitting so the designers created according to that.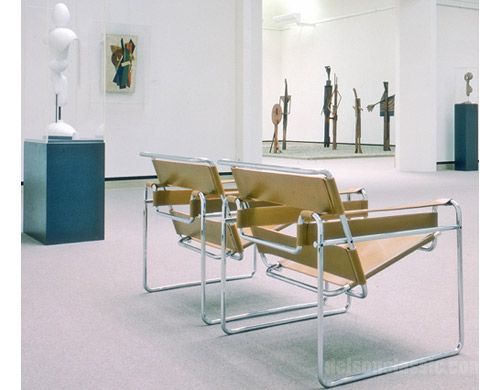 Technicians worked with artists to balance creativity and modernity in his furniture industry. He tried new methods of bending wood and he applied on thin seats and chair back. Most of his items had different characteristics that forced people to purchase some of his unique pieces. Steel and glass tables have a touch of modern architecture. Tight leather straps were used at arms, seats and backs. There were many tables and chairs specially designed for stacking. His classic furniture includes Barcelona chair, MR lounge and Brno chair. Barcelona chairs, are a perfect piece for office and beautiful living rooms. People have started choosing casual living styles for their home. Slip chairs with upholstery style is affordable and due to their slim design that can easily fit at any area of your house.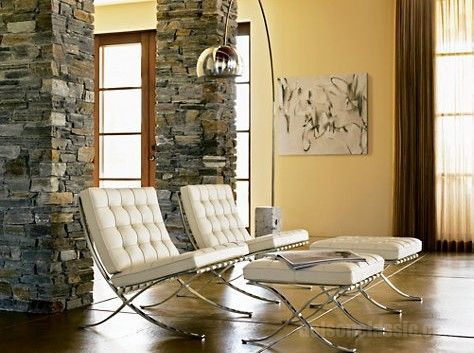 There is a variety of designer chairs available that provides a timeless appeal. Such type of chairs works in formal spaces and they look heavy in living rooms. Stylish designed pieces with neutral shades provide a classic touch and makes rooms more useful.