Since Danish designer Hans Wegner designed the iconic Papa Bear or PP 19 Teddy Bear chair in 1951, the papa bear chair become an icon of mid-century Danish design. Nowadays, wherever you go, it is of great possibily to find this most eye-catching pieces of furniture - hans wegner papa bear chair because today the papa Bear Chair is one of famous classic design chair over the world.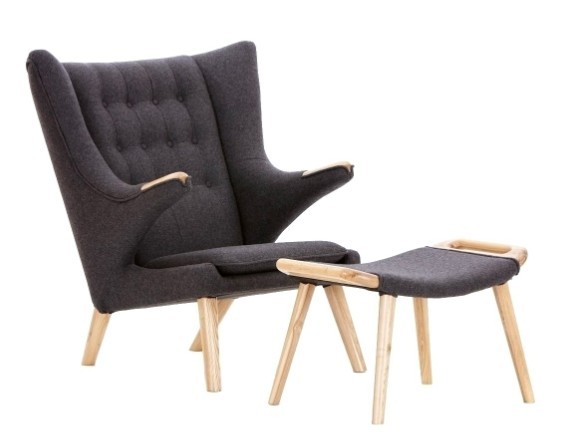 Hans Wegner was one of the most influential designers of the 20th century and his selection of designer furniture certainly made its mark and has truly stood the test of time because the vast majority of his pieces are just as popular today as when he first designed them over half a century ago. One of the designer's most seminal pieces is unquestionably that of the Papa Bear Chair. Please witness the below acutal photos of the teddy bear chair.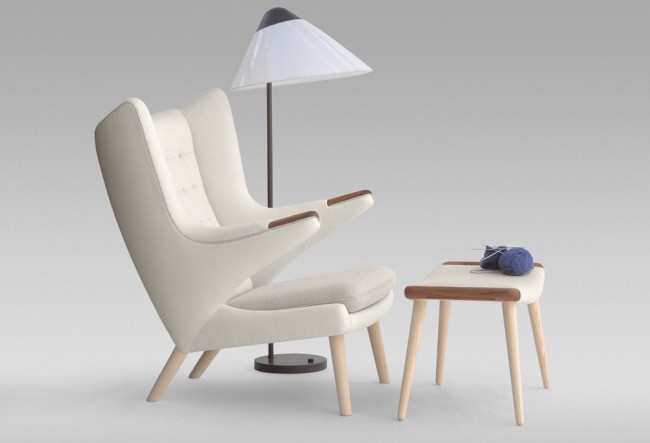 Papa bear chair by "Delson Classic" is a faithful reproduction to the original. In order to make the papa bear chairs for the mass market,we have a selection of leather versions,such as italian leather,aniline leather,cowhide leather,antique leather. Indeed the fabric papa bear chair replica is the most popular version in the market.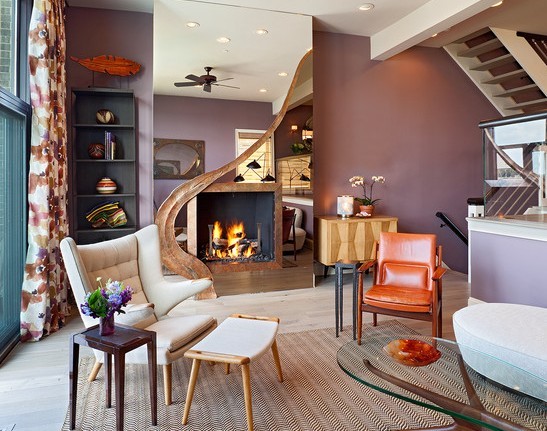 You can see a collection of Hans Wegner furniture at DELSON CLASSIC (HK) CO., LTD.