Busk and Hertzog True Love Chair & True Love Sofa
True love chair is the new romance design easychair,the True Love Chair is a distinct, organic and charismatic chair that offers an alternative to the traditional upholstery chair. True Love offers great sitting comfort as it allows various seating positions. The combination of the soft sculptured design, decorative stitching and true craftsmanship makes it perfect for public spaces. The True Love Chair is also optional with a swivel base.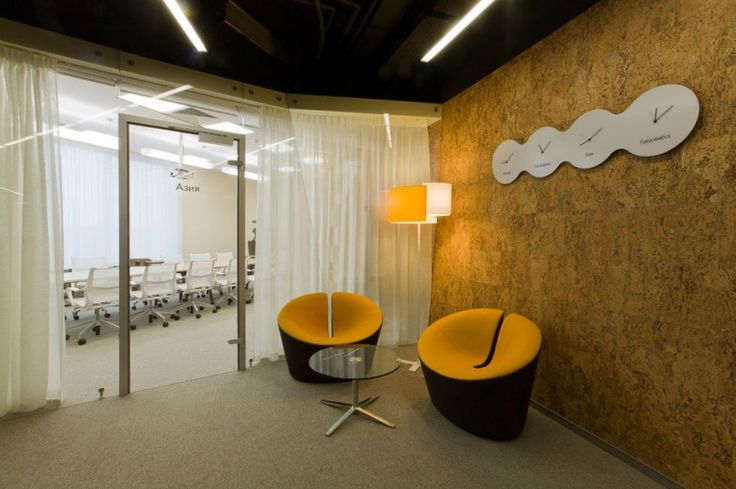 It may be no coincidence that the TRUE LOVE easy chair of Globe Zero 4 has received several design awards including a Red Dot Award.This easy chair is in many ways remarkable with the characteristic style of design studio busk + Hertzog.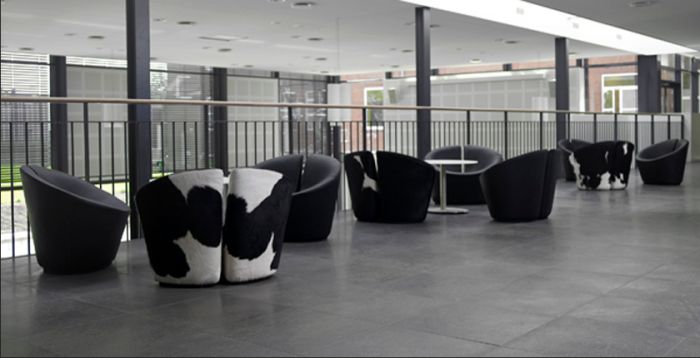 Danish design team Flemming Busk and Stephan Hertzog joined together in 2000 to form their design studio Busk & Hertzog. Since then they have won numerous awards for their minimal, sculptural furniture designs, including the Red Dot Awards, the Good Design Awards, and notably the Danish Furniture Industry's prestigious Industry's Furniture Award, previously awarded to some of Denmark's most influential designers including Verner Panton and Arne Jacobson. Busk graduated from the School of Architecture in Aarhus with a Masters in architecture and design whilst Hertzog had previously worked in the textile industry. Both share a clear vision, creating pieces with minimal embellishment, incorporating only functional decoration and basing their work on designs from the 1950s.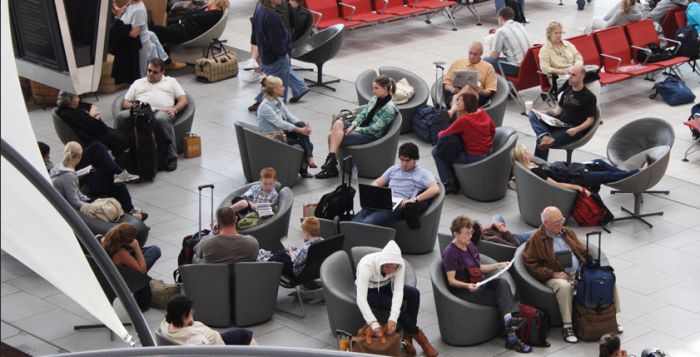 Related armchairs and lounge chairs: Busk+Hertzog Land Lounge,Busk+Hertzog K2 Lounge Chair,Flemming Busk Ziggy Daybed,Busk & Hertzog Jet Lounge Chair.