Delson Classic (HK) Co Ltd is specializing in the production of very high quality furniture for European model homes , villas , clubs, hotels, leisure centers and providing the appropriate supporting engineering services, production suite furniture series , Standard Double Room, Standard Single Room , Deluxe Business Suite , luxurious presidential suite for decoration and design companies. We make a variety of plywood or solid wood furniture including sofas, beds , tables, chairs , dressers , TV cabinets, decoration cabinet, luggage rack and other types of furniture. Furniture materials are selected to satisfy customers.

We are a group of furniture professionals who are serious about having a well-run company and making great furniture.
Since our factory established, we have been busy with mass production of ready made furniture which is very popular high quality replica design chairs and sofas for middle and top-end markets. Nowadays more and moder customers and interior designers are looking for most attractive and innovative furniture items, they have their own creative ideas and put them out on drawings. But they find it is difficult to have repliable supplier to make their works,here we are confidient to say that we have very experienced research team and craftsmanship. We make it a reality to have your own designs at very affordable prices.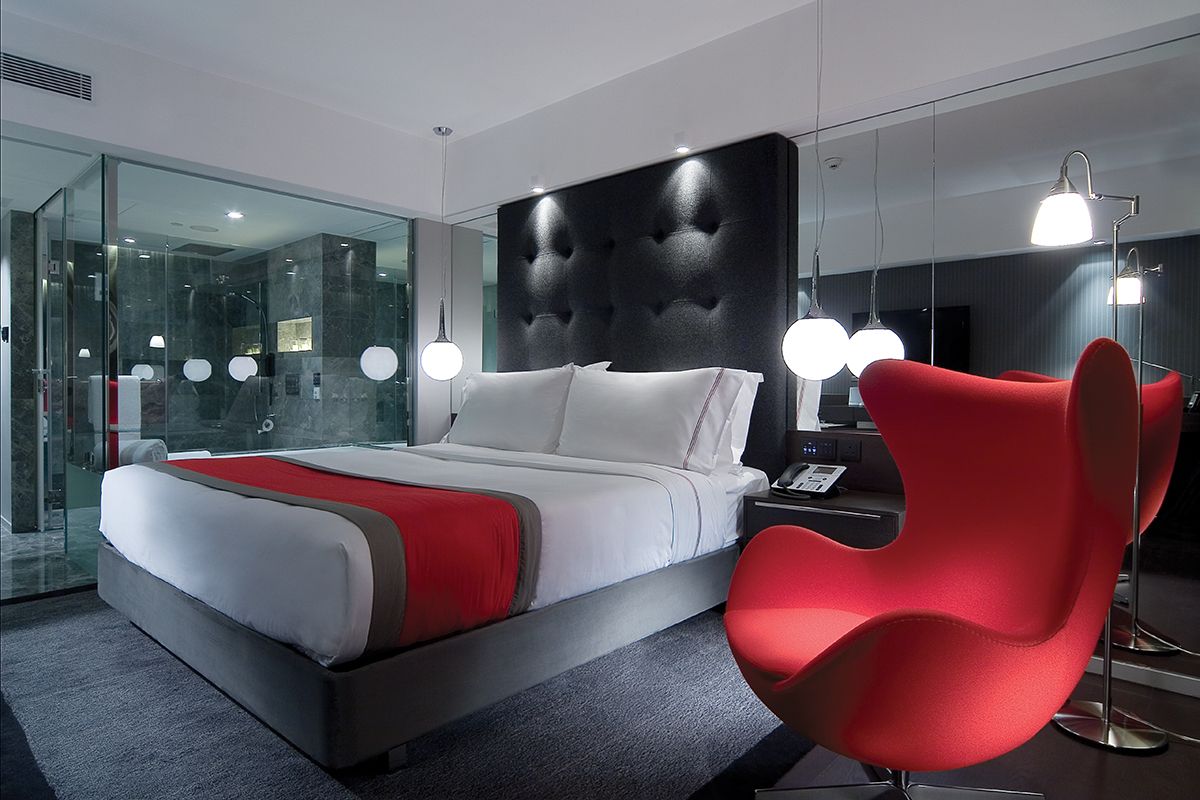 Delson Classic Furniture Factory is a leading high-end custom-made furniture brand in China,factories locating in Foshan and Shenzhen. Our well-set service system enables us to help you feel easy during the whole working procedures, such as furniture design, production, packing, and after sales service.Firstly, before production, we will get together with all the supervisors from different teams to evaluate the production process for each item in the order lists. All the producing processes, precautions and requirements must be made sure to be clear. This is the main difference from us to other furniture manufacturers. With product evaluation meeting, all the producing processes will be faster, better, more smoothly and lower false rate.All the materials we use are strictly selected from reliable suppliers home and abroad.Never use low quality materials to decrease costs.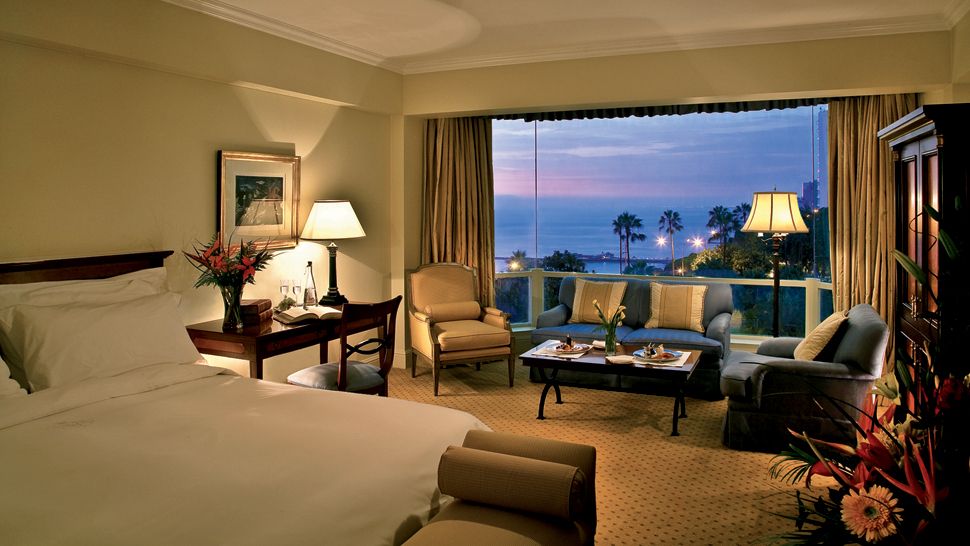 Increasing demand for custom buit furniture makes us firmly belive that more and more customers will receive cheap and high quality furniture to satisfy specific purposes.