Finn juhl designed model 46 sofa or called model 4600 sofa in 1946 for a smaller upholstery company named Carl Brørup. At that time Finn Juhl was very much inspired by modern art especially by Picasso, Henry More.
Finn Juhl Model 46 sofa is fully upholstered and hand-sewn with legs in teak, walnut or oak.To match the sofa he designed the eye-shaped sofa table 4850 with a blank desktop and as usual plenty of details.The sofa table is either in teak or walnut with a desktop in high lustre.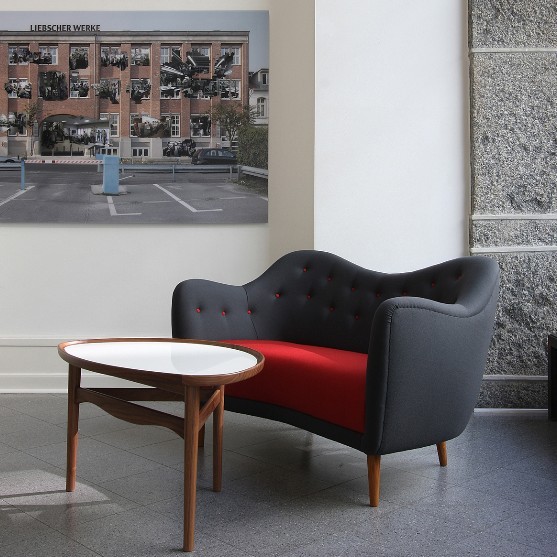 Danish architect Finn Juhl (1912–1989) is regarded as one of the greatest furniture designers of the 20th century. He was a pioneer figure within Danish furniture design and the Danish Modern movement. Being commissioned to furnish one of the larger delegates rooms at the UN building in New York, and being represented at the Museum of Modern Art, made him well known outside of Denmark early on. His many contacts led to collaboration with the American furniture industry making his furniture among the first to make Danish Modern an international phenomenon. Today, Finn Juhl's furniture are seen in private and public places, as well as museums, around the world.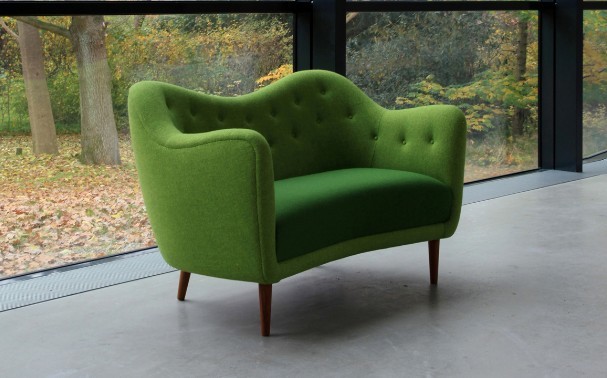 Finn Juhl Chair and sofa Colletions, finn juhl model 45 chair, poet sofa, pelican chair (pelikan chair),chieftains chair and so on. Delson Classic reproduces high quality finn juhl design chair, couch and sofa.These modern stylish danish furniture are what we would like to present to your modern house living.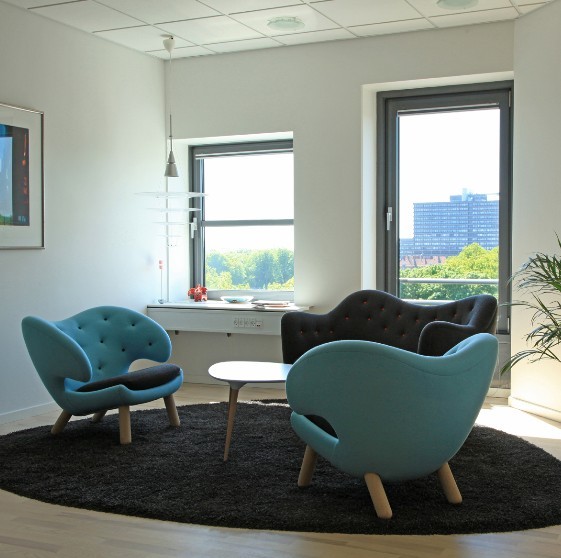 Get high end modern classic furniture from Delson Classic. We carry beautiful contemporary furniture reproductions influenced by the industry's top designers.
Find you finn juhl chairs here: info@delsonclassic.com